WHITE PAPER
Mobile Workforce Management: Current Challenges and Solutions
By 2022, the mobile workforce is expected to grow to 1.87 billion employees
globally
.
Download our white paper for free
Systems designed to be here...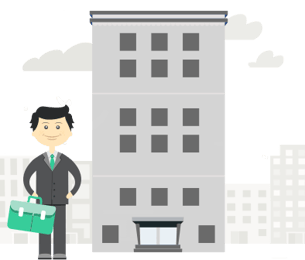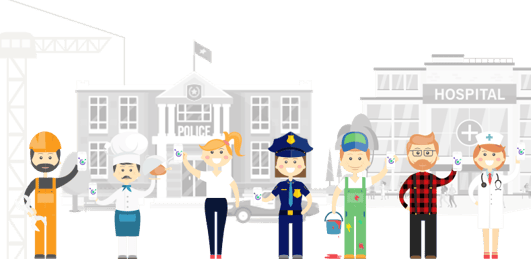 Easily combine business systems into one mobile employee application your workforce will love.
Improve the employee experience with a mobile application
To manage a mobile workforce, it is important to consider the employee experience and how mobile technology affects it.
Mobile Workforce Management Solutions

Timekeeping
Make it easier for employees to log their work time

Scheduling
Build and adjust an employee schedule on the fly

Absence Management
Tracking and managing all types of leave from a mobile device

Real Time Communication
Be able to communicate with hourly employees in real time

Connect to a System of Record
Capturing data directly from the field becomes possible






"It necessary to subscribe to PeopleSpheres because it's a powerful, practical tool which will support you in the company's growth thanks to its various modules."