COMPARATIVE CHART
PeopleSpheres vs Best-of-Breed
Choosing an HRIS can be a complex task and there are several solutions on the market. On this page, we compare the Best-of-Breed solutions and the PeopleSpheres HR Platform to help you choose the HRIS that best meets your needs.
To discover the full power of PeopleSpheres, request your personalized demo.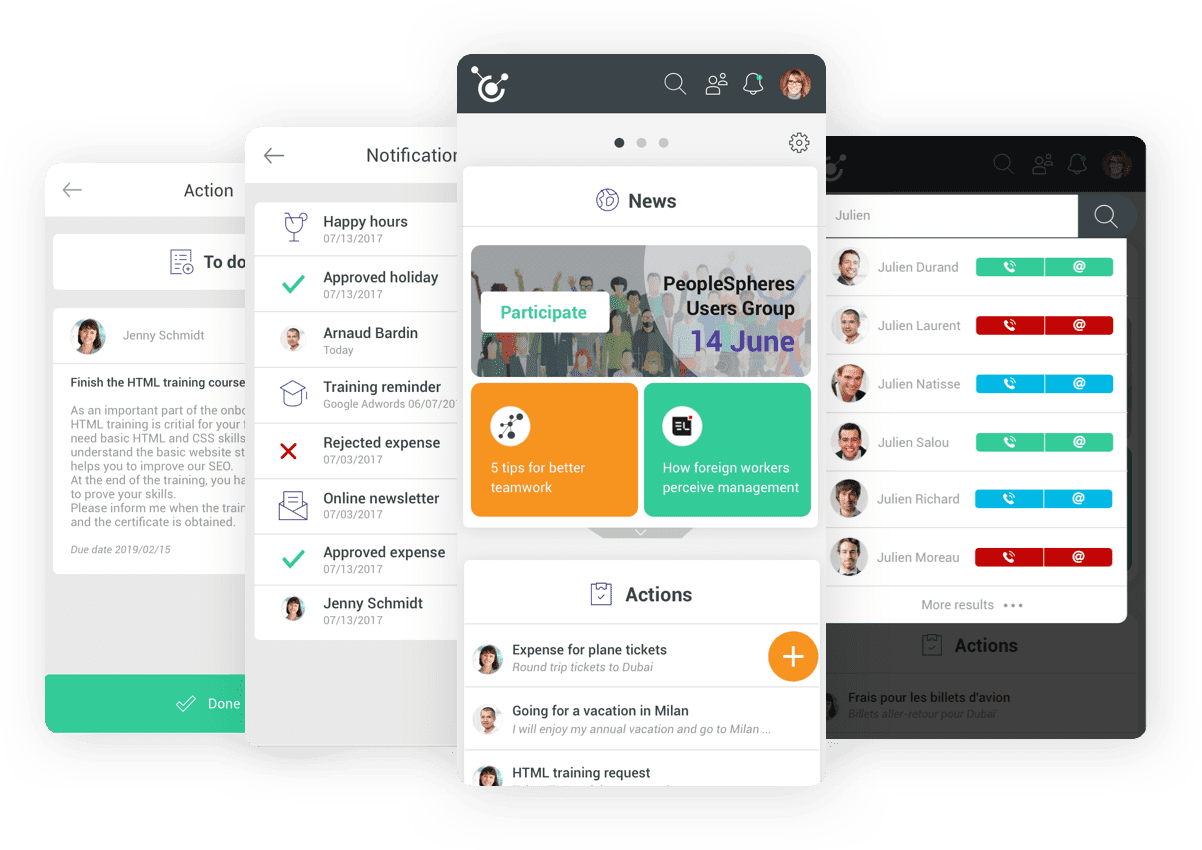 CONSOLIDATED PLATFORM
What does PeopleSpheres do?
PeopleSpheres connects all your Best-of-Breed solutions while allowing you to integrate other solutions thanks to its marketplace made up of the best Best-of-Breed tool editors. Our platform allows you to choose the best HR tools from a single vendor: PeopleSpheres. With PeopleSpheres, you have a single point of contact who acts as an intermediary with all your HR software vendors. Our solution connects your HR software ecosystem while offering you the possibility to complete your offer over time with other Best-of-Breed solutions present on our marketplace.
BEST-OF-BREED
What do Best-of-Breed solutions do?
Best-of-Breed solutions offer you the possibility to choose the best software from different editors. Each software is developed to meet a particular need and comes from a specialized editor. To build your HRIS, you must approach several HR software vendors and sign several contracts with them to obtain a complete tool that meets your needs. Therefore, by choosing Best-of-Breed solutions, your HRIS will be made up of various powerful software, but which will be subscribed to several specialized editors.
| | | |
| --- | --- | --- |
| Features | Best-of-Breed Solutions | PeopleSpheres Platform |
| Unified interface | ❌ | ✅ |
| Relation with a single supplier | ❌ | ✅ |
| Single data entry | ❌ | ✅ |
| Unified employee profile | ❌ | ✅ |
| Synchronization between Apps | ❌ | ✅ |
| Forms and workflows creation tools | ❌ | ✅ |
| Action center & notifications | ❌ | ✅ |
| Personalized widgets | ❌ | ✅ |
| Data history and role management | ❌ | ✅ |
| Document generation and reporting | ❌ | ✅ |
| Employee self-service | ❌ | ✅ |
| User experienced optimized | ❌ | ✅ |
| Scalability | ❌ | ✅ |
| Adaptability to National Specificities | ❌ | ✅ |
| Data integrity (GDPR) | ✅ | ✅ |
| Support team available | ✅ | ✅ |
| Tools adapted to the specificities of all business sectors | ✅ | ✅ |
| Optimal solution with complete and customizable software | ✅ | ✅ |
Is it possible to have access to a unified user profile?
Best-of-Breed: No, each HR solution provider has its interface. In Best-of-Breed solutions, there is no unified user profile. It is impossible to bring together all of the information for each employee from the various HR applications. If an employee wants to get information from compensation and training, he or she must log in to two different tools: the compensation software and the training software.
PeopleSpheres: Yes, the PeopleSpheres platform makes it possible to gather all the data of the employees within a single and centralized portal. Each employee has a personal space from which he can find all his data and access the various HR tools without having to log in again. On his employee profile, the employee has access to all his personal information. If they want to know the amount of their salary as well as their leave balance or the results of their last performance review, they do not need to go to different applications. All actions and information are grouped in his personal space.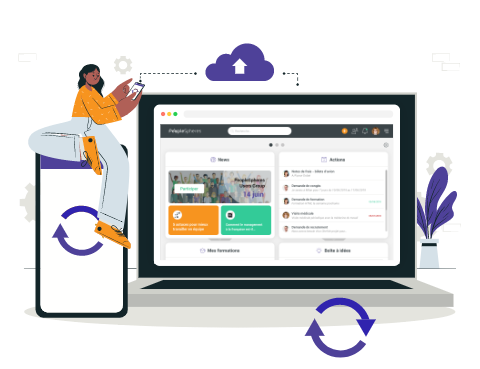 Is there a synchronization between the HR software?
Best-of-breed: No, when you opt for a Best-of-Breed solution, you cannot interconnect the data from each of the tools. Data synchronization between several applications is not available; if an employee wants to modify his personal information (change of address, bank details, etc.), he must re-enter these changes in all HR tools.
PeopleSpheres: Yes, the PeopleSpheres solution enables you to connect all your HR software. All your data is synchronized and interconnected. Each information inputted on our HR Core is automatically inserted into all your HR tools. PeopleSpheres can be illustrated as the core of your HR applications. Your HR tools are connected to this core through Smart
Is it possible to work with just 1 vendor?
Best-of-Breed: No, you are dealing with several HR software vendors, each specialized in their field. As a result, you have several invoices and many contacts, which leads to a heavier workload. In this situation, you may encounter problems in coordinating the project, due to the number of people you are addressing. Indeed, if you encounter an issue with the synchronization of two Best-of-Breed software; you have to find the origin of this problem by consulting the two editors, who will tend to pass the responsibility on to each other and make you lose your time. In addition, implementing Best-of-Breed solutions comes at a cost in terms of finance and time.
PeopleSpheres: Yes, PeopleSpheres is the only interlocutor for billing, technical support, etc. With PeopleSpheres, each of our customers is in relation with a Chief Orchestrator who pilots the whole project and acts as an intermediary with all the chosen HR software editors. The Chief Orchestrator accompanies you throughout the entire HRIS configuration process. The Chief Orchestrator is your only contact and takes care of everything. His role is to accompany you in the overall success of your HRIS configuration.
Why choose PeopleSpheres instead of a pure Best-of-Breed approach?
In concrete terms, PeopleSpheres offers you a more complete and powerful experience. You have access to the best HR software on the market, which is already present in Best-of-Breed solutions, but you also have an HR Core that orchestrates all your HR SaaS software in a unified and interconnected way. Opting for PeopleSpheres means simplifying your human resources management and offering an optimized user experience to your employees.
Adaptation to technological changes.

Our platform has an open architecture that is essential for understanding the innovations of tomorrow.
Control and predictability of the cost model

Thanks to a thorough study of the needs, the planning, and the announced costs remain fixed.

.
Integration into your ecosystem

PeopleSpheres adapts to your current ecosystem and integrates into your existing environnement.
100% GDPR Compliant

A data integrity feature is provided to secure your data.
Rapid implementation

Each time an HRIS is set up, a project manager will manage all the configuration.

New generation HRIS

Our platform combines the finest in Best-of-Breed and All-in-One solutions to offer employees the best experience.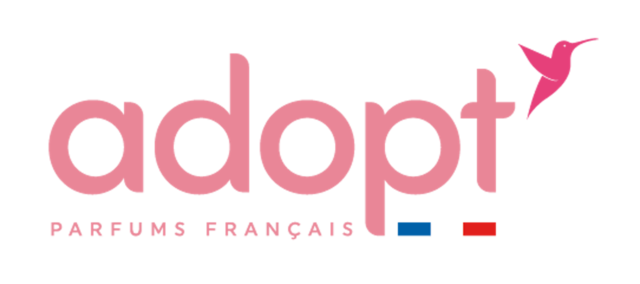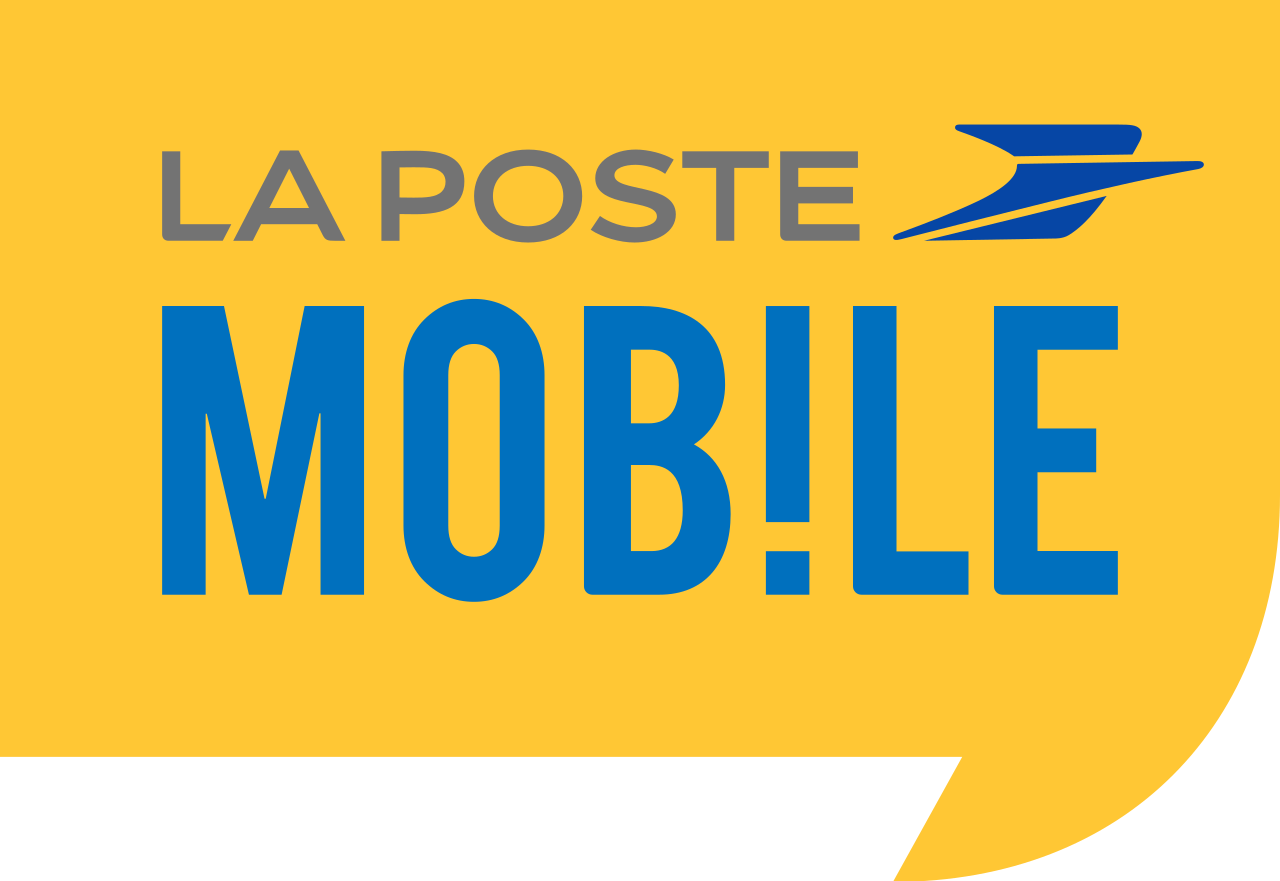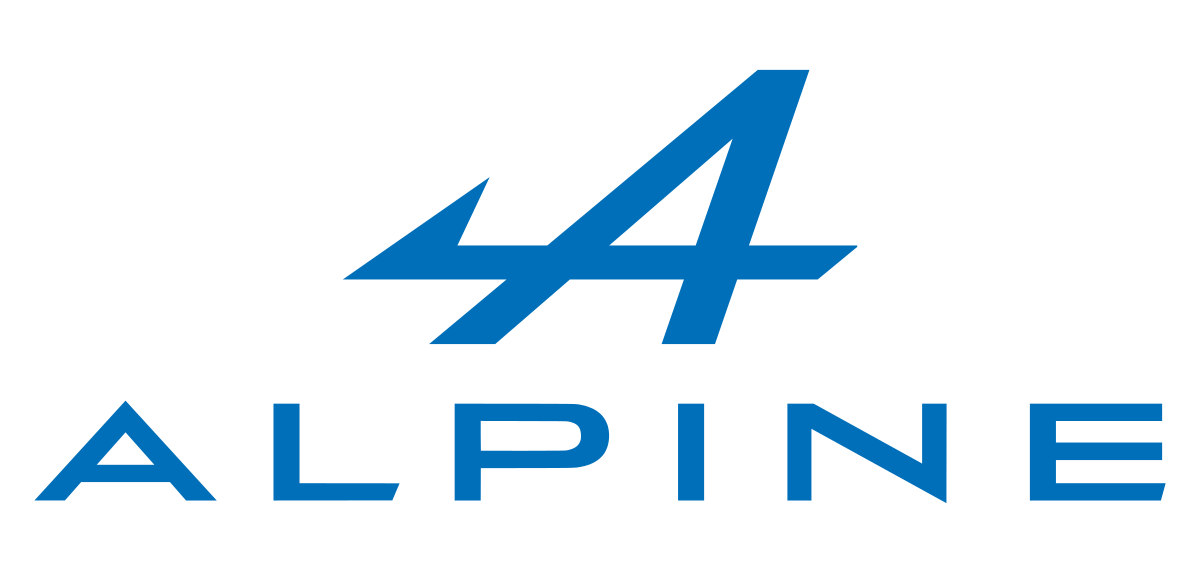 STORYTELLING
Let's say you want to buy a new coat...
Situation n°1: Best-of-Breed
You can buy your new coat in a specialized clothing store, such as Zara. Thanks to the brand's expertise in the field of clothing and the wide selection present in the store, you will have many opportunities to find the product that meets your specific needs. However, in this situation, you will be able to cover only one need: the one-off buying a coat. If you want to buy other products, such as hair care products or watches, you have to go to another store. Moreover, you will have to stick to the product range and collection of a single brand, which does not necessarily allow you to get the coat that suits your needs.
Situation n°2: Consolidated HR Platform
You can buy your new coat in a store specialized in clothing but offers other brands and products. A good example can be Asos. You'll have a wide selection of products and brands to choose from, so you'll be more likely to buy the coat that fits your needs exactly. With PeopleSpheres, you are not limited to a single brand, and you can purchase other products that you need (e.g., fashion accessories, makeup, shoes, etc.). This way, access the best products and brands that exist on the market.
PeopleSpheres vs All-in-One
Find out why a consolidated platform solution, such as PeopleSpheres', is more optimal than an All-in-One system.
Simplify your human resources management with PeopleSpheres
Go for a complete and optimal solution
- Adaptation to tomorrow's innovations: our platform, in PaaS mode, has an open architecture to adapt to rapid changes in the HR Tech sphere.
- Respect for fixed costs: each time an HRIS project is implemented, our experts carry out an in-depth study of your needs to propose the most suitable offer so that you do not have to modify the initial offer and generate additional costs.

- Integration into your environment: employees often have difficulty accepting change. That's why our solution integrates easily into your ecosystem, avoiding the resistance to change and the loss of efficiency that you could face by choosing another solution. In addition, our interface does not change even if you choose to change HR software.
- Compliance with current legislation: our HR Foundation guarantees the security of your data and blocks access to information to the appropriate people only.
- Ease of implementation: Unlike other market players, the solutions we offer are to be set up and not developed.
- Optimal Solution: Our platform brings together the best of the market and combines the best of Best-of-Breed solutions and All-in-One suites to give you the best of both worlds.
Optimize human resources management
- Lead the management of your human resources from an HR Core. Our core is adapted to the specific needs and sizes of each company, whether for SMEs or large companies. Our HR management solution in SaaS mode is a real tool for improving human capital management that adapts to the digital transformation of businesses. PeopleSpheres offers you the flexibility to create your own 100% customizable HRIS (Human Resources Information System).
- The implementation of PeopleSpheres software allows the automation of administrative tasks and thus the improvement of the productivity of the HR function. From the HR Core, you can find all your administrative management modules (Payroll dematerialization module, Planning module, etc.) and talent management (Training module, Skills management module, etc.). Whether it is time management, accounting management, or the financial management of the company, our HR solution allows you to automate all your company management. Thanks to PeopleSpheres's Core HR and its various functionalities (
reporting
,
workflow
, etc.), you can save time in creating your reports. Our digital management and analytical solution are designed to simplify your business management and ensure the traceability of your data.
Improve user experience
PeopleSpheres centralizes and synchronizes all company data from your different HR software into one HR portal to optimize the user experience. We adjust resources in real-time without server downtime thanks to our Cloud infrastructure. From their unified employee profile, employees can submit training requests, view dashboards, access their payslips and expense reports, receive alerts and notifications, etc. Our solution improves the employee experience and your employer brand.