COMPARATIVE CHART
PeopleSpheres vs All-In-One
Choosing an HRIS can be a complex task and there are several solutions on the market. On this page, we compare All-In-One and PeopleSpheres' HR Platform to help you choose the HRIS that best meets your needs.
To discover the full power of PeopleSpheres' platform, request a personalized demo.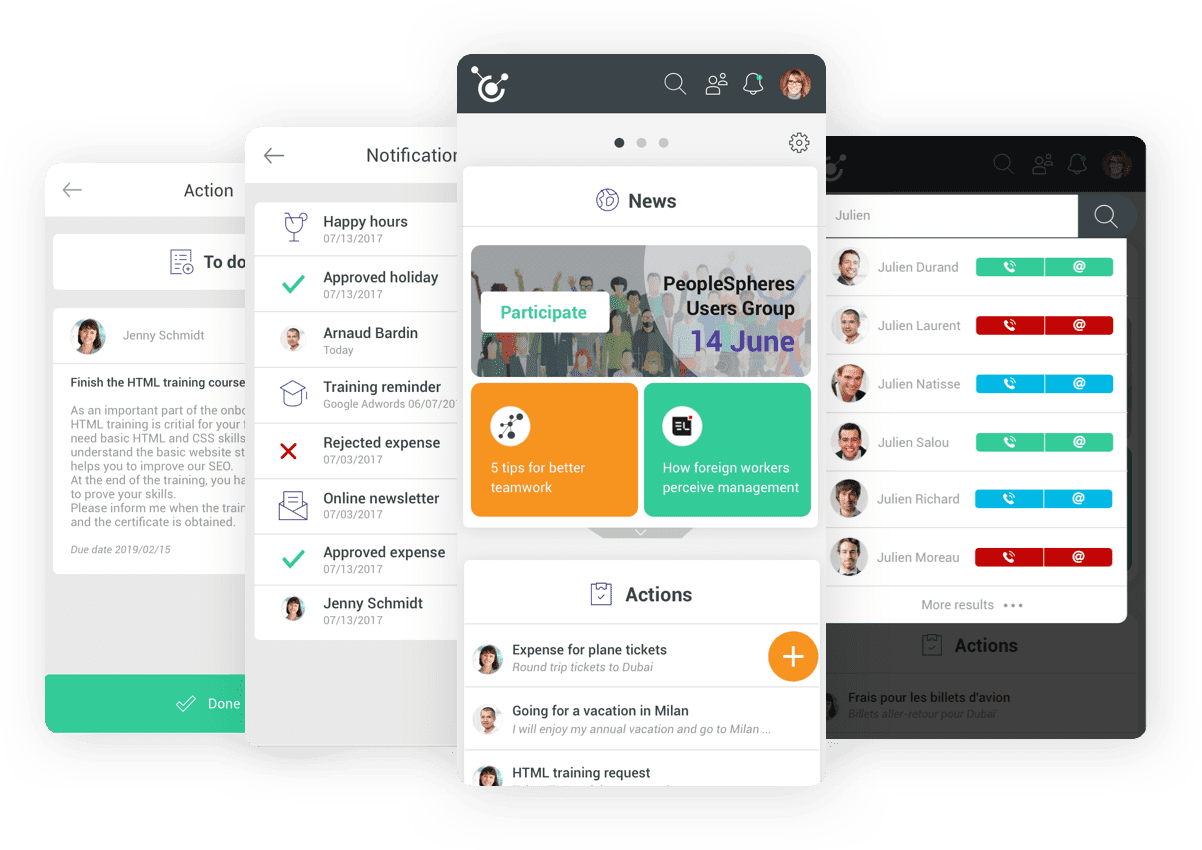 CONSOLIDATED PLATFORM
What does PeopleSpheres do?
PeopleSpheres' HR Platform connects all the HR tools you need to create a unified software environment customized to your specific HR management needs. Our PaaS connects your HR software ecosystem while offering you the ability to complement your offering over time with other solutions found in our Best-Of-Breed solutions marketplace.
ALL-IN-ONE
What does an All-In-One platform solution?
An All-in-One platform covers all the activities of a company. You have access to a product that addresses a multitude of issues. All-in-One platform vendors provide their customers with a pack/kit with a wide range of HR tools that address key HR needs.
| | | |
| --- | --- | --- |
| Features | All-In-One platform | PeopleSpheres Platform |
| Unified interface | ❌ | ✅ |
| Employee self-service | ❌ | ✅ |
| Tools adapted to the specificities of all business sectors | ❌ | ✅ |
| Document generation and reporting | ❌ | ✅ |
| Synchronization between Apps | ❌ | ✅ |
| Forms and workflows creation tool | ❌ | ✅ |
| Action Center and notifications | ❌ | ✅ |
| Personalized widgets | ❌ | ✅ |
| Data history and role management | ❌ | ✅ |
| Scalability | ❌ | ✅ |
| Scalability / Adaptability to National Specificities | ❌ | ✅ |
| Optimal solution with complete and customizable software | ❌ | ✅ |
| Unified employee profile | ✅ | ✅ |
| Relation with a single supplier | ✅ | ✅ |
| Data integrity (GDPR) | ✅ | ✅ |
| Available support team | ✅ | ✅ |
| Single data entry across software | ✅ | ✅ |
| Optimized user experience | ✅ | ✅ |
Is it possible to connect your current HR tools to your new HRIS?
All-In-One: No, when you choose an All-In-One platform for your HRIS, you are committing to a single vendor. This does not give you the option of connecting your current HR software vendors.
PeopleSpheres: Yes, our solution adapts to your expectations and the IT architecture of your organization. PeopleSpheres offers you the possibility of connecting your current software providers to your new HRIS. Moreover, you can connect at any time with the PeopleSpheres marketplace partner editors or other selected suppliers on the market to meet the evolution of your specific needs.
Is it possible to change one of our HR software more suitable for our needs?
All-in-One: No, by choosing an All-In-One platform, you limit yourself to the functionalities it offers. You cannot interconnect other competing software to your solution. For example, if you find an expense report software on the market that exactly meets your specific needs, you cannot connect it to your platform.
PeopleSpheres: Yes, with PeopleSpheres, you build and customize your HRIS according to your specific needs. You can easily add new software to your HRIS at any time according to the evolution of your needs. For example, if you initially choose to implement only a leave & absence management tool and a training management tool in your HRIS, but you realize over time that you need an expense management software in addition; PeopleSpheres offers you the possibility to integrate the expense management software of your choice to your HRIS...
Do the proposed tools fit the specific needs of each organization?
All-in-One: No, All-In-One platforms are not specialized and expert in every aspect of HR management. They offer a multitude of features, which prevents them from specializing and thus being able to offer truly powerful tools. All-in-One platform editors can only offer you one solution even if it does not perfectly meet your needs.
PeopleSpheres: Yes, PeopleSpheres can connect all the software on the market to offer you an optimal experience. PeopleSpheres can offer you the best solutions on the market and cover all of your company's specific human resources needs. With PeopleSpheres, you have more options and more choices than with an All-in-One platform; you compose your HRIS solution entirely. In addition, our experts perform a more in-depth analysis of your needs to propose the tools that best meet your expectations. We can offer you the most suitable solution for your needs, due to the wide range of solutions we can offer.
Why choose PeopleSpheres instead of an All-In-One platform?
All-In-One platforms cover the essential HR needs that organizations may potentially encounter. Therefore, the tools offered are not necessarily adapted to your specific need, and you may end up with an HRIS that does not fully meet your expectations. Contrary to the PeopleSpheres solution, you cannot customize your HRIS according to the specific needs of your company. You must limit yourself to the functionalities that the editors of these All-In-One platforms offer. You can thus end up with unused functionalities, which results in a consequent loss of money.
Adaptation to technological changes.

Our platform has an open architecture that is essential for understanding the innovations of tomorrow.
Control and predictability of the cost model

Thanks to a thorough study of the needs, the planning, and the announced costs remain fixed.
Integration into your ecosystem

PeopleSpheres adapts to your current ecosystem and integrates into your existing environment.
100% GDPR Compliant

A data integrity feature is provided to secure your data.
Rapid implementation

Each time an HRIS is set up, a project manager will manage all the configuration.
New generation HRIS

Our platform combines the best of Best-of-Breed and All-in-One solutions to give you the ultimate solution.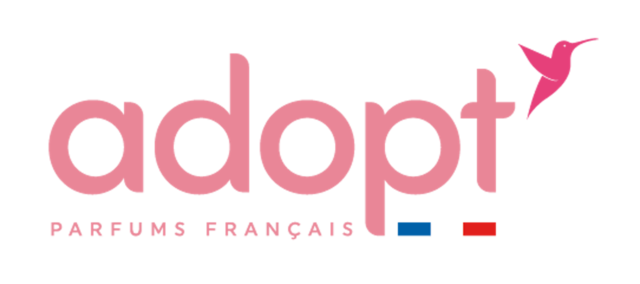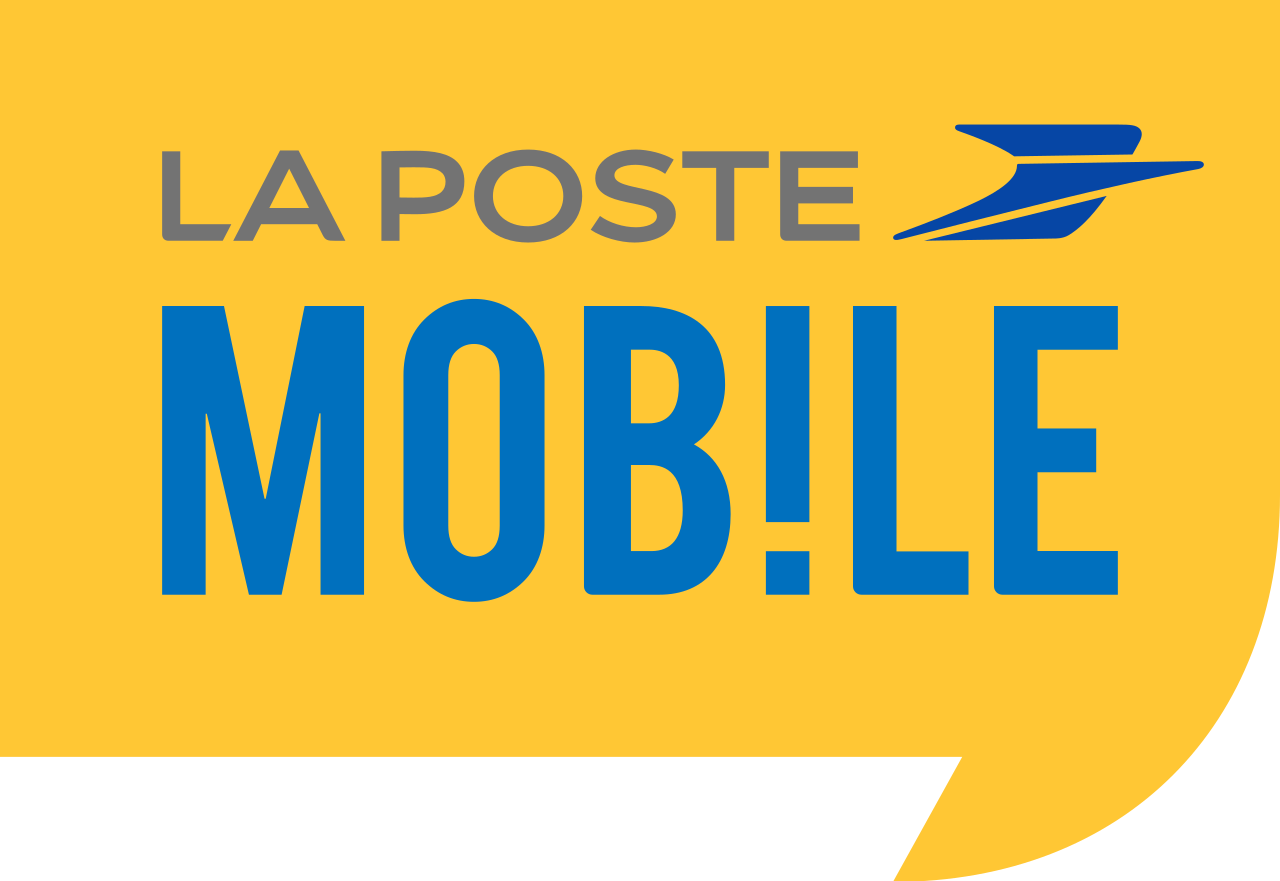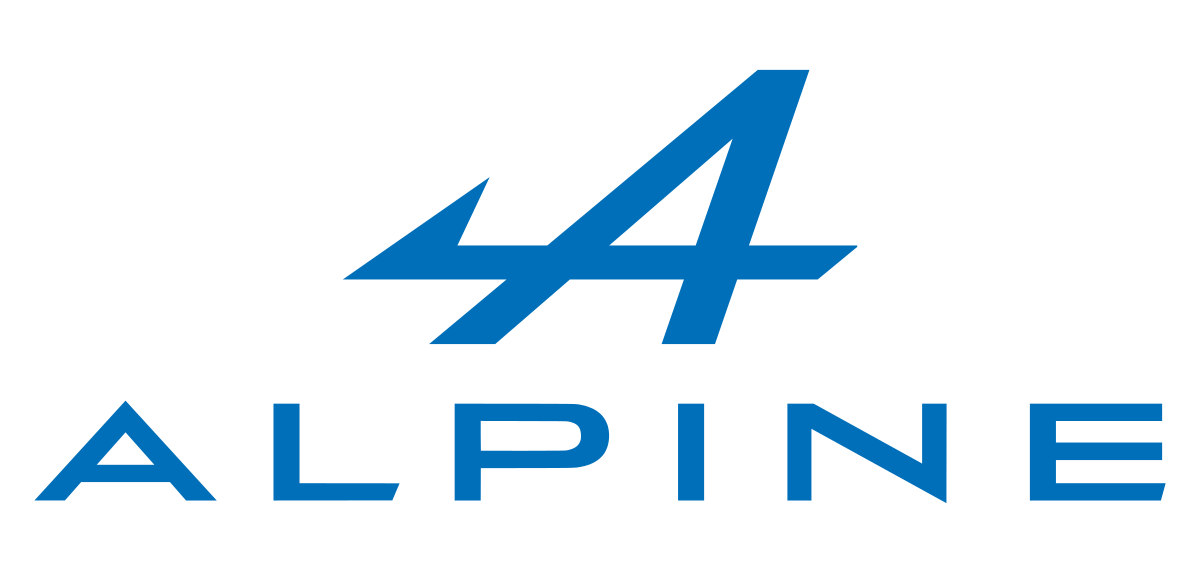 STORYTELLING
Let's say you want to buy a new coat...
Situation n°1: All-In-One
You can buy your new coat in a supermarket with a clothing section, such as Carrefour or Leclerc, at the same time as your usual shopping. However, since these supermarkets are not specialized clothing, you will probably not have access to the product that corresponds to your needs. Indeed, you will not have the brand's expertise in clothing, nor a wide choice of items. However, in this situation, you will have the opportunity to buy the other products you need (for example, vegetables, and hygiene products).
Situation n°2: Consolidated Platform
You can buy your new coat in a store specialized in clothing that also offers other brands and products, such as ASOS. This way, you will have a wide choice of products and brands, and you will have a better chance of buying the coat that perfectly fits your needs. With Employee Experience Platforms, such as ASOS, you are not limited to a single brand, and you can purchase other products that you need (e.g. fashion accessories, makeup, shoes, etc.). This way you have access to the best products and brands that exist on the market.
PeopleSpheres vs Best-of-Breed
Find out why an HR Platform solution, such as PeopleSpheres', is more optimal than a pure Best-of-Breed approach.
Simplify your human resources management with PeopleSpheres
Go for a more complete and optimal solution
- Adaptation to tomorrow's innovations: our platform has an open architecture to adapt to rapid changes in the HR Tech sphere.
- Respect for fixed costs: each time an HRIS project is implemented, our experts carry out an in-depth study of your needs to propose the most suitable offer so that you do not have to modify the initial offer and generate additional costs.

- Integration into your environment: employees often have difficulty accepting change. That's why our solution integrates easily into your ecosystem, avoiding the resistance to change and the loss of efficiency that you could face by choosing another solution. In addition, our interface does not change even if you choose to change HR software.
- Compliance with current legislation: our HR Foundation guarantees the security of your data and blocks access to information to the appropriate people only.
- Ease of implementation: Unlike other market players, the solutions we offer are to be set up and not developed.
- Optimal solution: our platform brings together the best of the market and combines the best Best-Of-Breed solutions and All-In-One systems to give you the best of both worlds.
Simplify your human resources management
Our HRIS software, in SaaS mode, adapts to the digital transformation of businesses and allows you to automate your time-consuming tasks to facilitate the daily work of your human resources department. Our added value is to be able to offer our clients a 100% flexible and customizable platform. PeopleSpheres offers you a powerful tool to control all your HR management from a single access portal.
Retain and motivate your employees
Thanks to our HR platform, you can improve the retention of your employees. Our HR Core allows you to better communicate with your employees to retain the best talent within your organization.

You can improve the management of human capital within your company through the many features of the HR Core (reporting, dashboards, etc.) and thus better monitor your payroll.